Pocket
Let's shake the market
Powered by Nubeprint
Apologies!!
What is Pocket?
A new vision
A disruptive technology
A market shaker
The power of Data
No need to sign contracts
No need to have customers
No need of investment
No need of trainings
No need of ...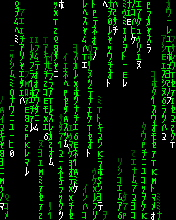 How does it work?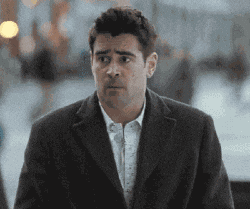 Let's see an example with a cellphone
Pocket central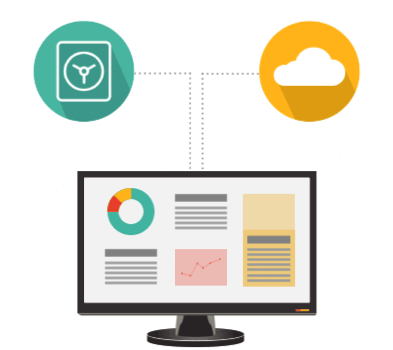 What can I do with this data?
Load Nubeprint CPS platform
Load other MPS solution
Load my ERP
Load my own BI software
Just check it on my smartphone or any device
Pocket deployment
PlayStore
QR Code
Marketing strategics
The Race of market players
...
TO DO
(for yesterday)
Naming, web, GDPR, domains, doc
Tests and controlled deployment
Tune Marketing strategic
Tune Commercial product