PANEL
Driving with automatic transmission
Powered by Nubeprint
Why PANEL?
PANEL automates the management of MPS allowing not to lose focus on what really matters
(yes, profit)
Let's see a common example
A user wants to move a printer
from one MPS contract to another
Before pressing the "Move button", we should answer few questions:
What about the invoicing? Should we close the invoice, starting a new one?
Are new init counters auto-calculated or fixed?
What should happen with the current alerts?
Is the inventory data still valid? (addresses, contacts...)
Should the historical details be hidden? (some apps, Cloud)
Profitability, performance indicators, ratios...
And what about...?
How to revert errors on invoicing?
How to revert negative counters?
How to update inventory details before my customer has access?
How to undo-redo-undo-do?
And what about...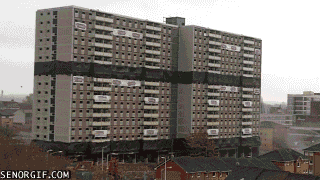 How to do it with PANEL?
When you retire a printer from a Customer...
just retire it from PANEL
PANEL cares about everything
A Retired device does not count into your license until you put it in production again
The Retired device is automatically moved to the right contract when it is read again
Counters, invoicing, inventory, alerts, historical, indicators, ratios, CPM configuration, etc are controlled and safe
This was just an example ...
Virtual Level Sensor
MAC instead of Serial Number
High Resolution Levels
Thresholds in days Management
CPM flavours
...